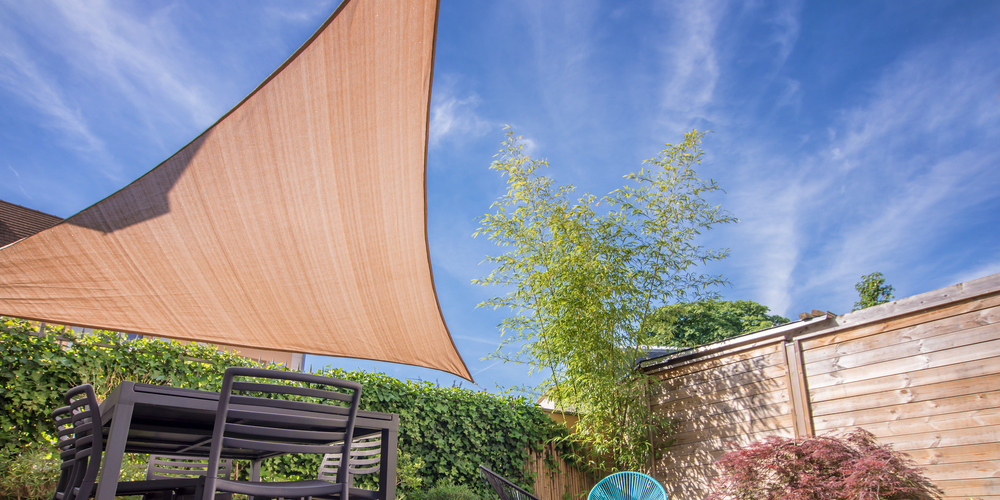 Sail shade on Weasyfix foundation screws
Would you like to install a sail shade without concrete foundations?
The right Weasyfix foundation screw exists to match your requirements!
Specific advantages
Why use Weasyfix screws?
Popular in our gardens above our terraces, sail shade posts can be easily anchored in the ground thanks to Weasyfix foundation screws.
Advantage 1: the garden or surroundings remain intact.
Advantage 2: the anchoring system remains almost invisible in the ground when the sail shade is removed.
Discover our solutions
Our adapted solutions
Do you have a project? Get a free estimate via our online form