weasyfix

, foundation screws for a foundation without concrete for lightweight constructions.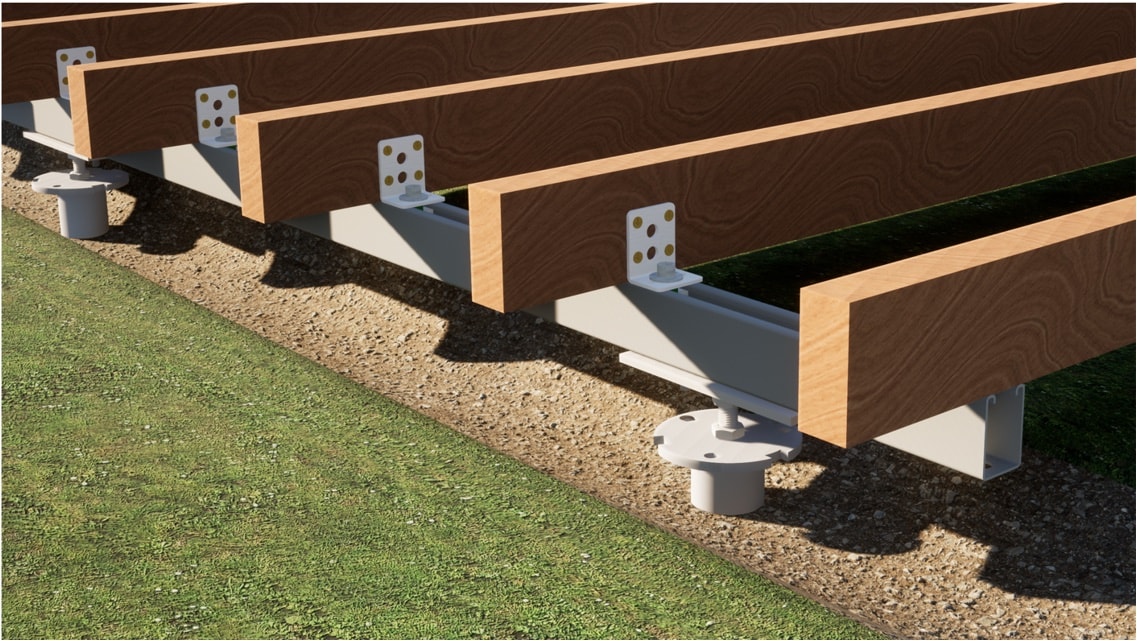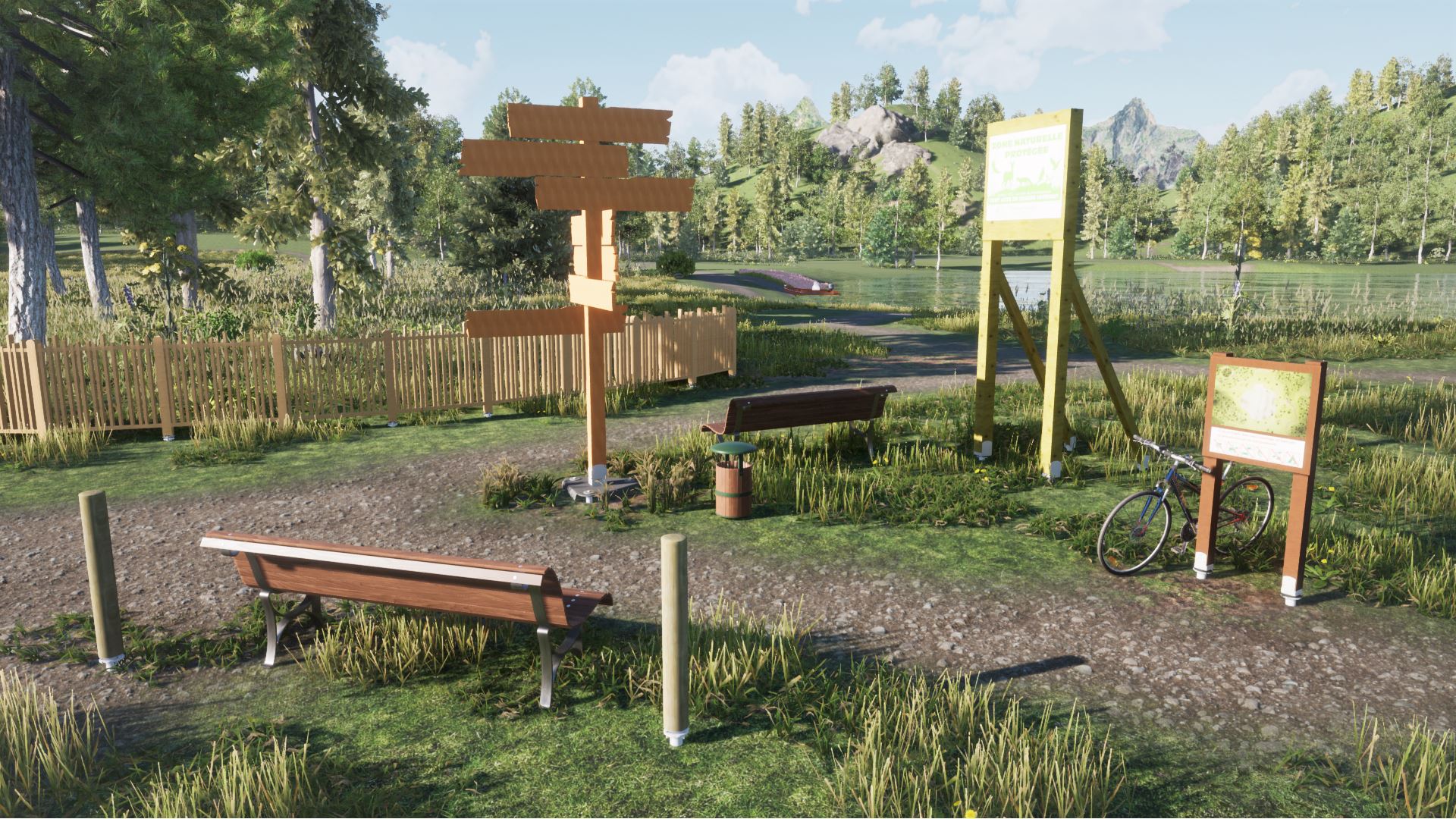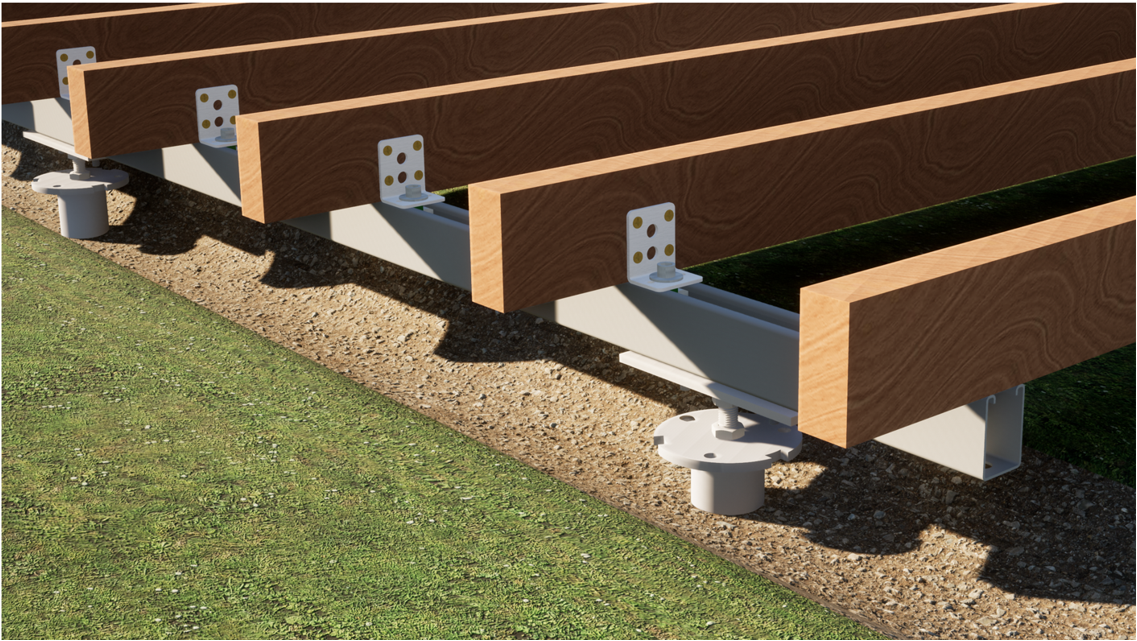 Application areas
Unlimited application areas
Advantages
Why choose Weasyfix?
Efficient
Stock products, certified quotes, fast and uninterrupted work thanks to a documented and very straightforward assembly.
Professional
Careful finishes and an installation that is precise and perfect for keeping the surrounding area intact.
Ecological
Environmentally-friendly system thanks to long-lasting, recyclable and reusable products.
No concrete is used, therefore no digging or earthworks required.
Find out more
Case studies
Creations
Discover some of our most beautiful projects created with Weasyfix products.
Do you have a project? Get a free estimate via our online form