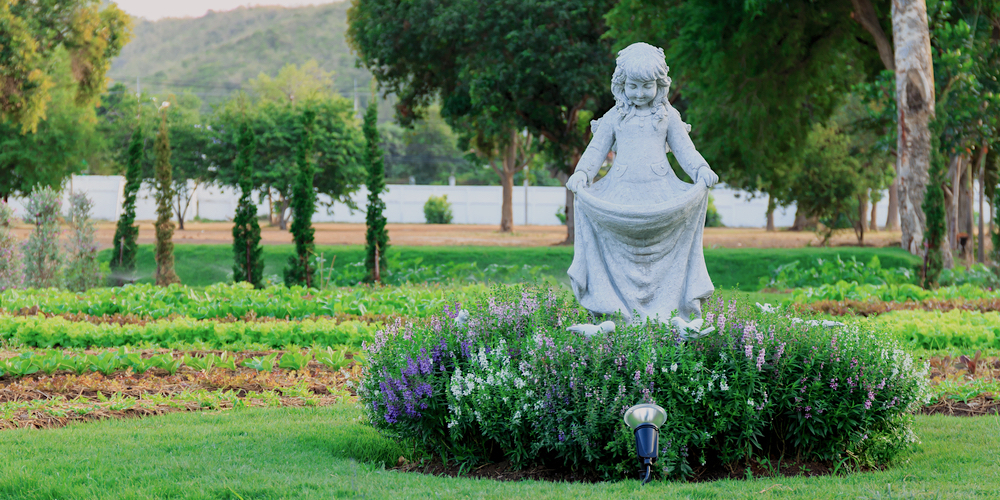 Sculpture on Weasyfix foundation screws
Would you like to install a sculpture without the use of concrete?
The right Weasyfix foundation screw exists to match your requirements!
Specific advantages
Why use Weasyfix screws?
Parks and public and private gardens are often decorated with objects.
Weasyfix foundation screws are suitable for anchoring this type of construction to the ground.
Advantage 1: Weasyfix guarantees the stability of the object as well as an interesting anti-theft system.
Advantage 2: The solution leaves the garden intact thanks to portable electric tools.
Discover our solutions
Our adapted solutions
Do you have a project? Get a free estimate via our online form