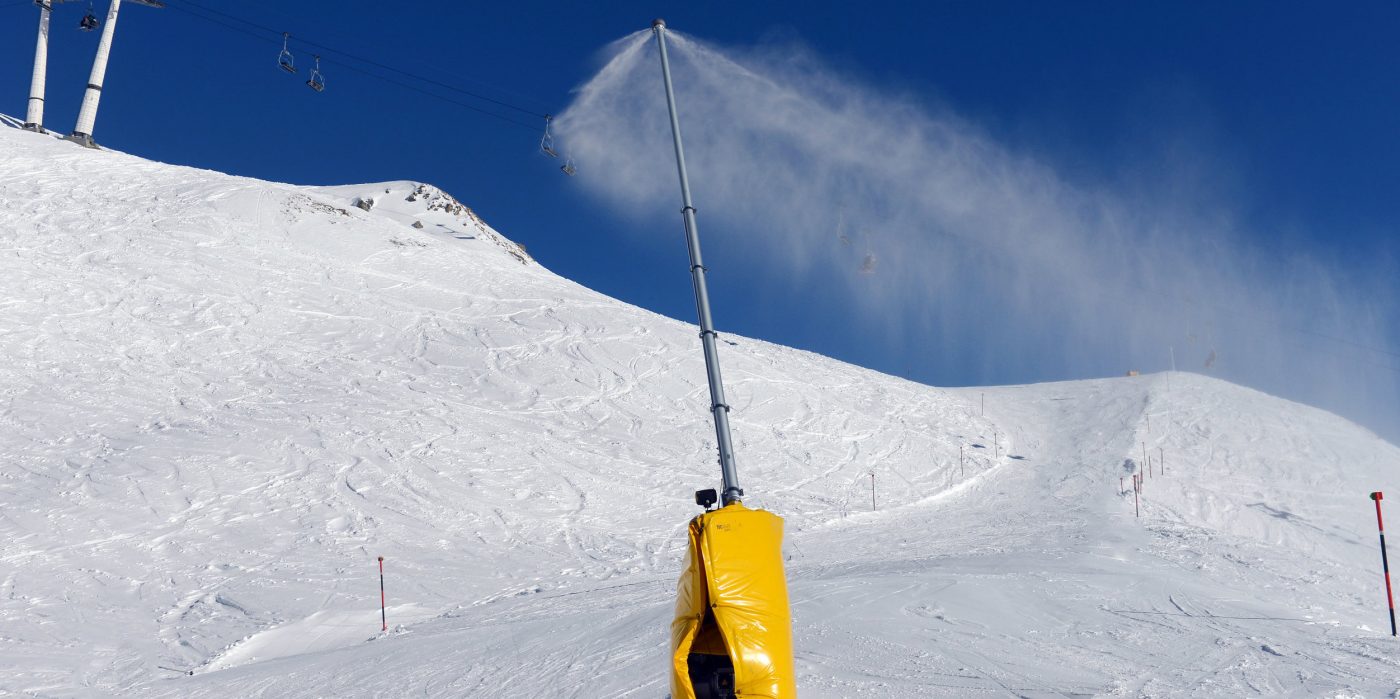 Snow gun on Weasyfix foundation screws
Do you wish to install a snow gun without concrete foundations?
The right Weasyfix foundation screw exists to match your requirements!
Specific advantages
Why use Weasyfix screws?
Weasyfix has developed solutions adapted to very tall elements such as snow guns. Connectors have been developed to respond to their particular characteristics and allow for the passage of pipes.
They are installed either at ground level or at a height corresponding to the expected height of the snow.
Advantage 1: Connectors designed to allow for the passage of pipes.

Advantage 2: No concrete required which, in high altitudes, dramatically reduces costs.

Discover our solutions
Our adapted solutions
Do you have a project? Get a free estimate via our online form