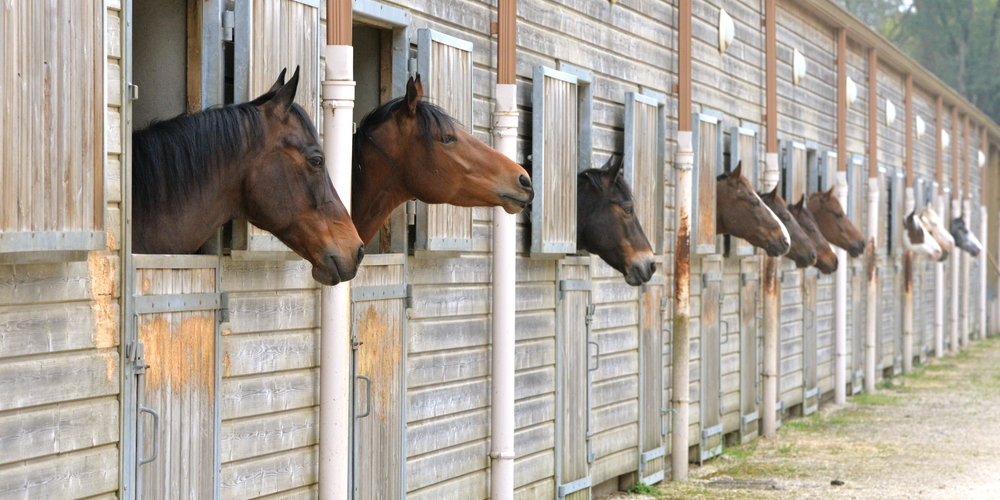 Stall & shelter for animals on Weasyfix foundation screws
Would you like to build a stall for horses, a shelter for your cows or another type of shelter without concrete foundations?
The right Weasyfix foundation screw exists to match your requirements!
Specific advantages
Why use Weasyfix screws?
Earthy soil is ideal for accommodating horses and other large animals. Weasyfix foundation screws and connectors are only placed beneath the walls of the shelters.
Advantage 1: inexpensive, quick and easy to take to the construction site.
Advantage 2: comfortable and safe for the animals.
Discover our solutions
Our adapted solutions
Projects & creations
Stall & shelter for animals
Do you have a project? Get a free estimate via our online form