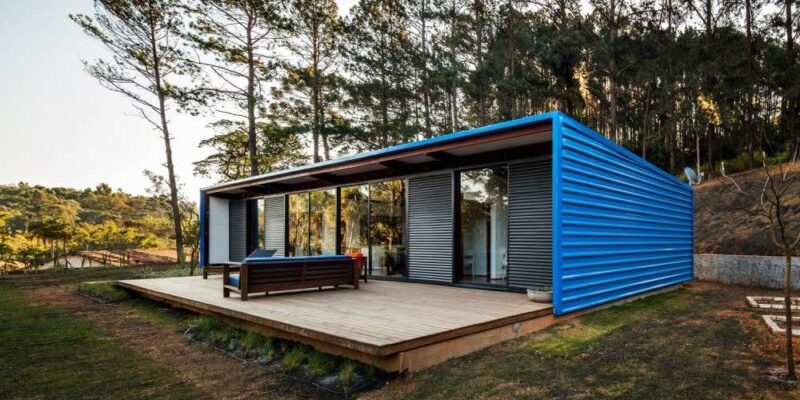 Converted container on Weasyfix foundation screws
Would you like to install a converted container without concrete foundations?
The right Weasyfix foundation screw exists to match your requirements!
The star of the beaches where it can be found disguised as a restaurant, a sailing club or a first-aid station, with Weasyfix screws used to support it!
Renovated, converted containers make it possible to install self-supporting and temporary structures on beaches as well as in all temporary locations.
Weasyfix foundation screws can be combined with specific "container" connectors to take advantage of these ready-to-install, self-supporting structures.
Advantage 1: Weasyfix foundation screws combined with Bases 2 and Bases 3 are suitable for installation by crane or forklift.
Advantage 2: the specific "Container" connectors optimize installation.
Discover our solutions
Our adapted solutions
Do you have a project? Get a free estimate via our online form