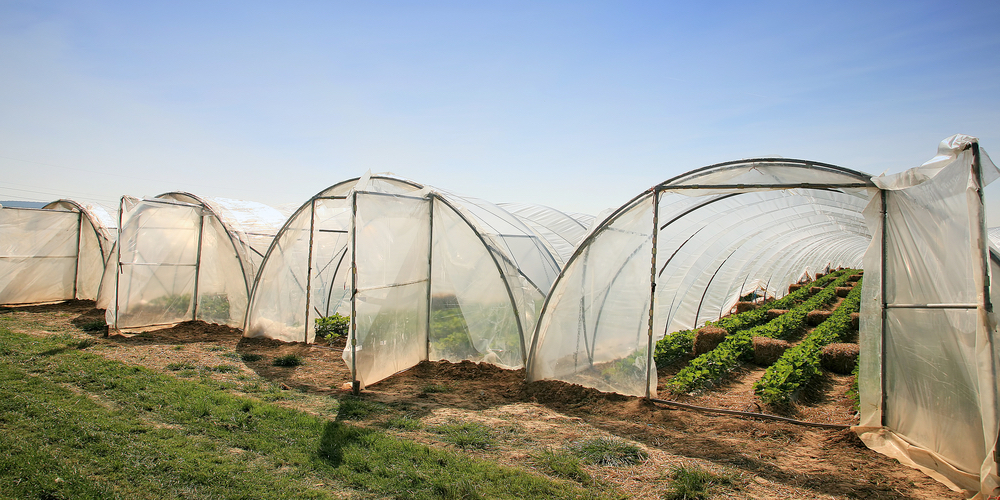 Green houses & tunnels on Weasyfix ground screws
Do you wish to assemble a green house or polytunnel without concrete foundations?
The right Weasyfix foundation screw exists to match your requirements!
Specific advantages
Why use Weasyfix screws?
With the development of buying local produce, market gardeners increasingly need to install green houses and polytunnels for their crops.
Weasyfix has developed a fast solution, suitable for all types of greenhouse and polytunnel, which anchors them into the ground quickly, reliably and ecologically.
Advantage 1: the system is suitable for all types of post, whether single or double.
Advantage 2: the structure is anchored firmly to the ground in record time on Weasyfix foundation screws
Discover our solutions
Our adapted solutions
Projects & creations
Green houses – Polytunnels
Do you have a project? Get a free estimate via our online form