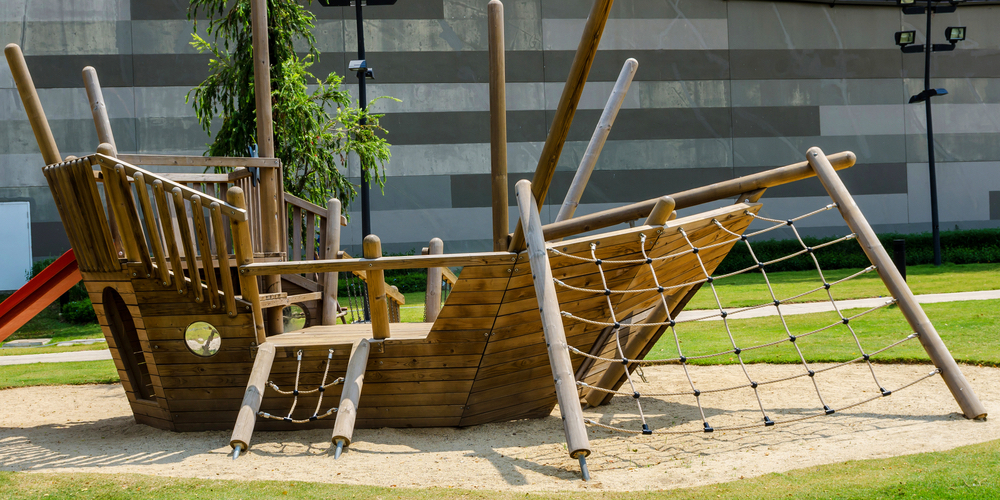 Play area on Weasyfix foundation screws
Would you like to set up a play area, swings or other play items without concrete foundations?
The right Weasyfix foundation screw exists to match your requirements!
Specific advantages
Why use Weasyfix screws?
Do you want to relocate, renovate or add a children's play area? Here too, Weasyfix can help.
Weasyfix foundation piles attach the posts of all ground and elevated structures for children to play on.
The piles can be relocated as the play area expands.
Advantage 1: You can enlarge the structure without damaging the surroundings, or easily install new structures between existing ones.
Advantage 2: All types of post are compatible: round or square, wooden or metal, regular or irregular.
Discover our solutions
Our adapted solutions
Projects & creations
Play area
Do you have a project? Get a free estimate via our online form