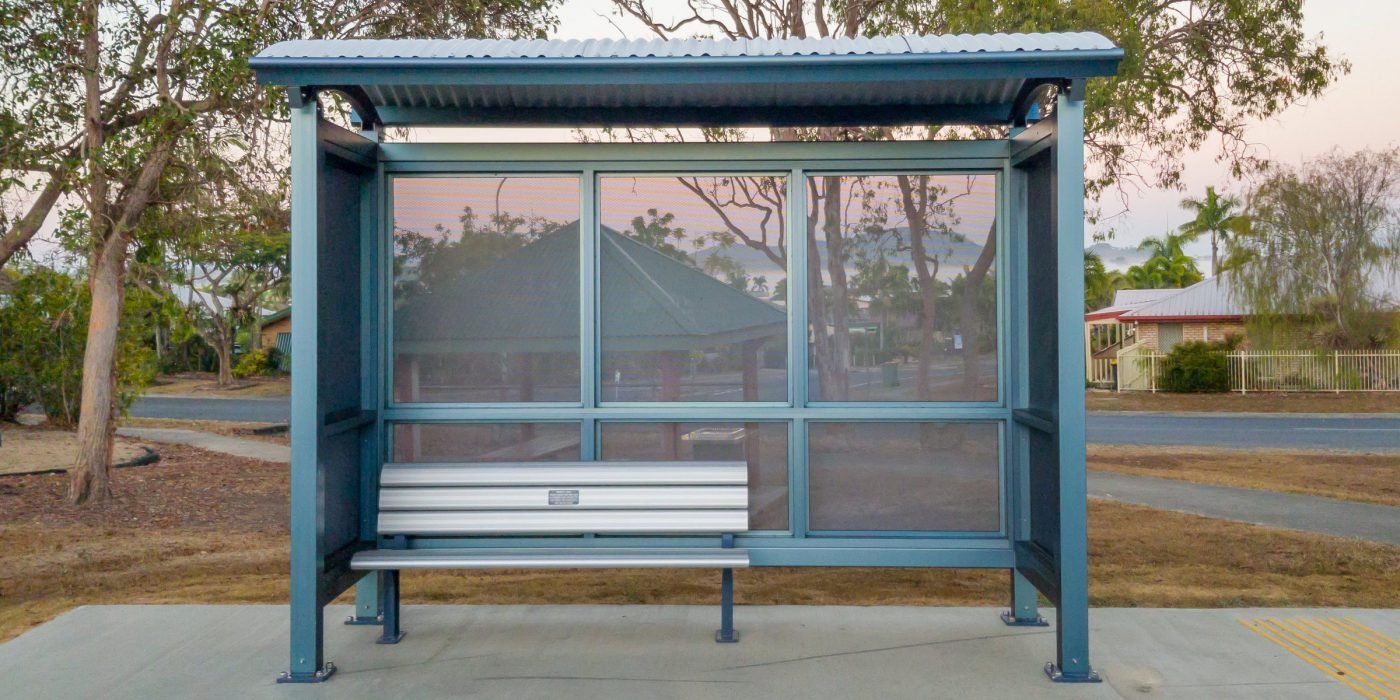 Bus shelter on Weasyfix foundation screws
Would you like to install a bus shelter without concrete foundations?
The right Weasyfix foundation screw exists to match your requirements!
Specific advantages
Why use Weasyfix screws?
Installing bus shelters is complex because they must not interrupt the continuity of the street paving and, at the end of the agreement with the local authorities, they must be disassembled, and the ground must be returned to its initial state.
Weasyfix foundation screws and connectors meet these constraints perfectly.
Advantage 1: Weasyfix foundation screws enable easy and simplified assembly and disassembly, are compatible with all types of post, and do not require any earthworks.
Advantage 2: Quick intervention reduces disturbing factors with regards to pedestrians and cars during assembly and disassembly.
Discover our solutions
Our adapted solutions
Do you have a project? Get a free estimate via our online form