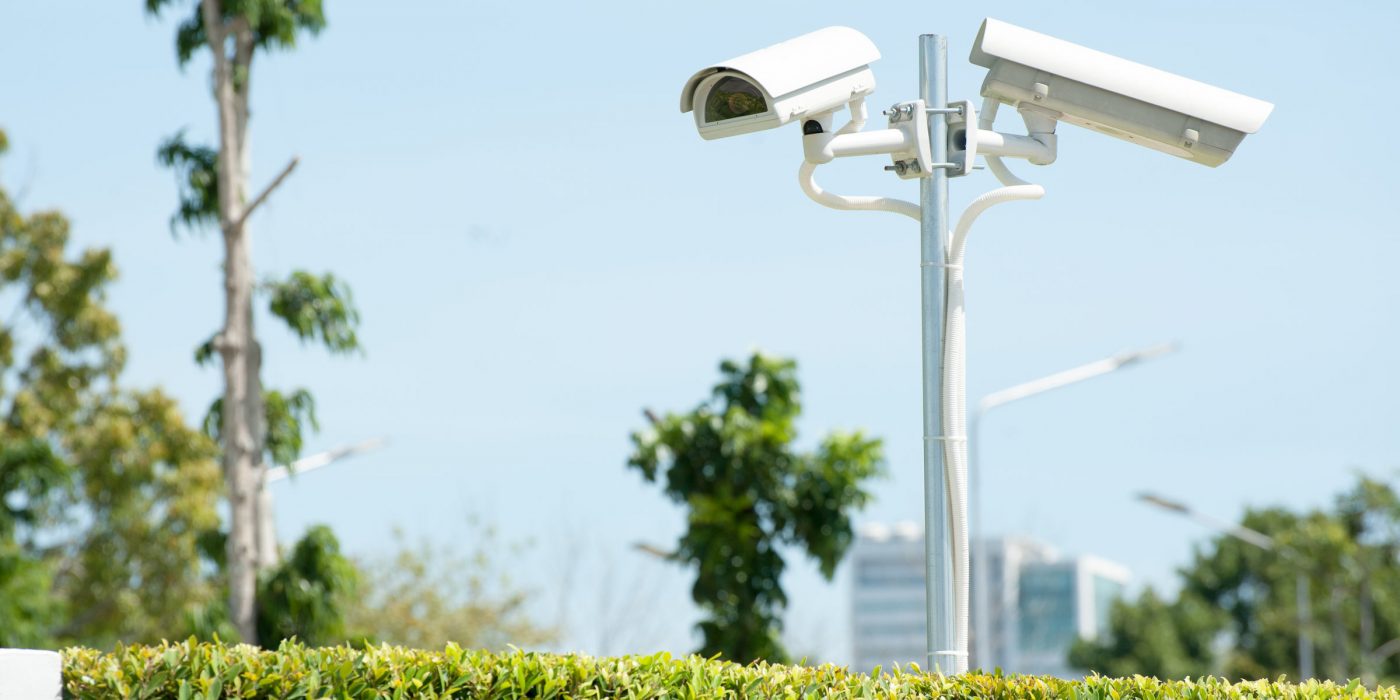 Post for camera with WIFI built on Weasyfix foundation screw
Do you want to erect a post for a camera with WIFI and without concrete?
The right Weasyfix foundation screw exists to match your requirements!
Specific advantages
Why use Weasyfix screws?
Weasyfix has developed solutions suitable for tall posts, supporting WIFI, surveillance camera-type electrical installations, etc. Connectors have been developed to meet the specific requirements.
Advantage 1: Connectors provided enabling electrical connections to be passed through.

Advantage 2: No need to use concrete and can be positioned according to the expected depth of snow.

Do you have a project? Get a free estimate via our online form