Camera post up in the mountains on Weasyfix foundation screws
Creation of a camera post without concrete with the aid of Weasyfix foundation screws.
Weasyfix has developed solutions adapted to structures mounted on wooden or metal posts, without concrete.
Weasyfix foundation screws and connectors adapt perfectly to the type of soil in question and to the specific constraints of the post.
The stability of the structure is guaranteed thanks to connectors able to support a vertical load equivalent to three times that accepted by a foundation screw.
1

/2
Installing Weasyfix foundation screws for a camera post
Thanks to solutions developed by Weasyfix, the camera post was installed quickly and in an aesthetic way!

Installing the structure
Installing the structure on BASE 3 GALVA® (C25) connectors.
Larger size Weasyfix foundation screws are used to compensate for the difference in level.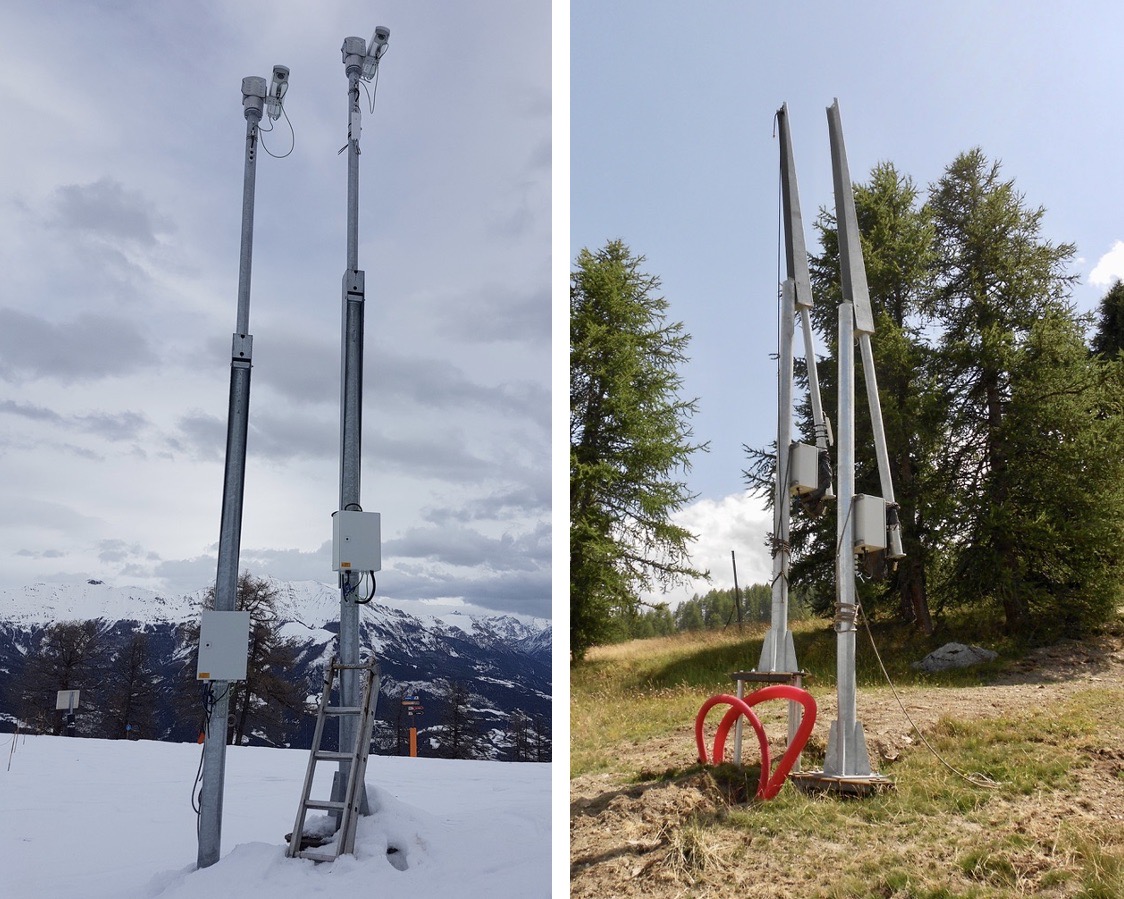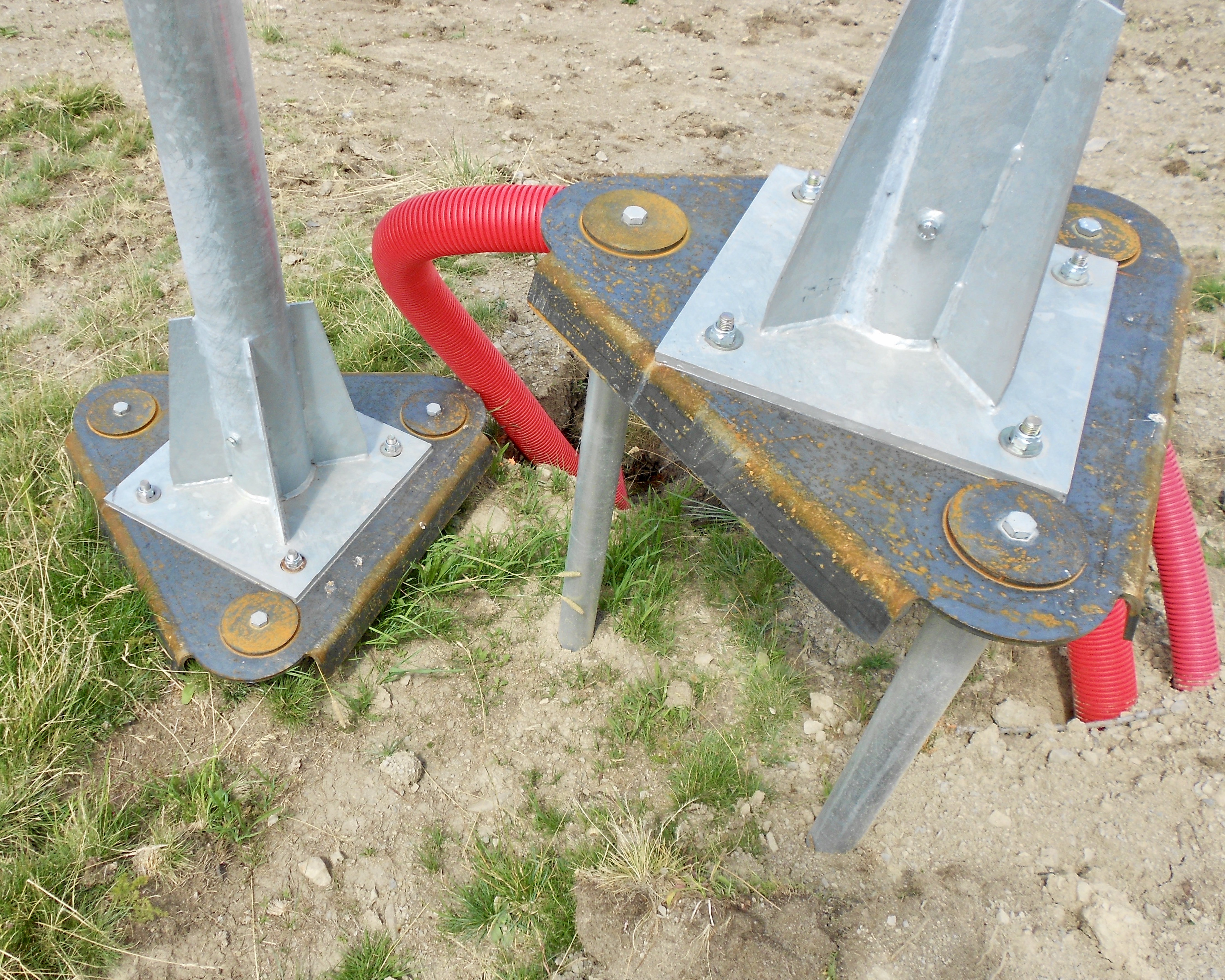 Non-standard solution
Products used
Creations on foundation screws
See other creations
Discover beautiful constructions built on Weasyfix foundation screws without the use of any concrete

Do you have a project? Get a free estimate via our online form