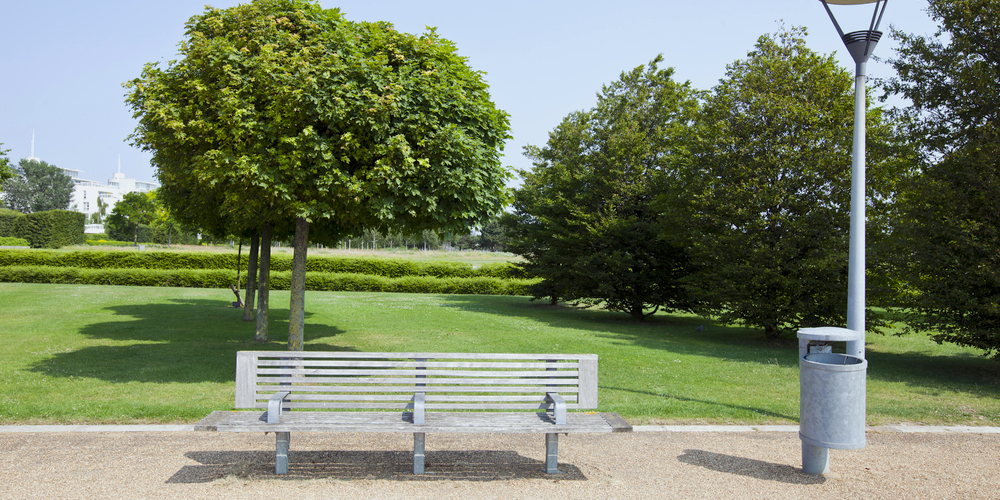 Street & garden furniture on Weasyfix foundation screws
Do you want to set up street or garden furniture without the use of concrete ?
The right Weasyfix foundation screw exists to match your requirements!

Specific advantages
Why use Weasyfix screws?
Street furniture is attached easily with Weasyfix foundation screws which prevent it from being moved or stolen by users.
Tables and benches, bike racks, fences and other accessories are often attached to the ground.
Advantage 1: anchoring these elements in the ground protects them from theft
Advantage 2: Weasyfix foundation piles can be screwed and unscrewed, allowing the objects to be moved easily and therefore to optimize the layout of the area.
Projects & creations
Garden/street furniture
Do you have a project? Get a free estimate via our online form