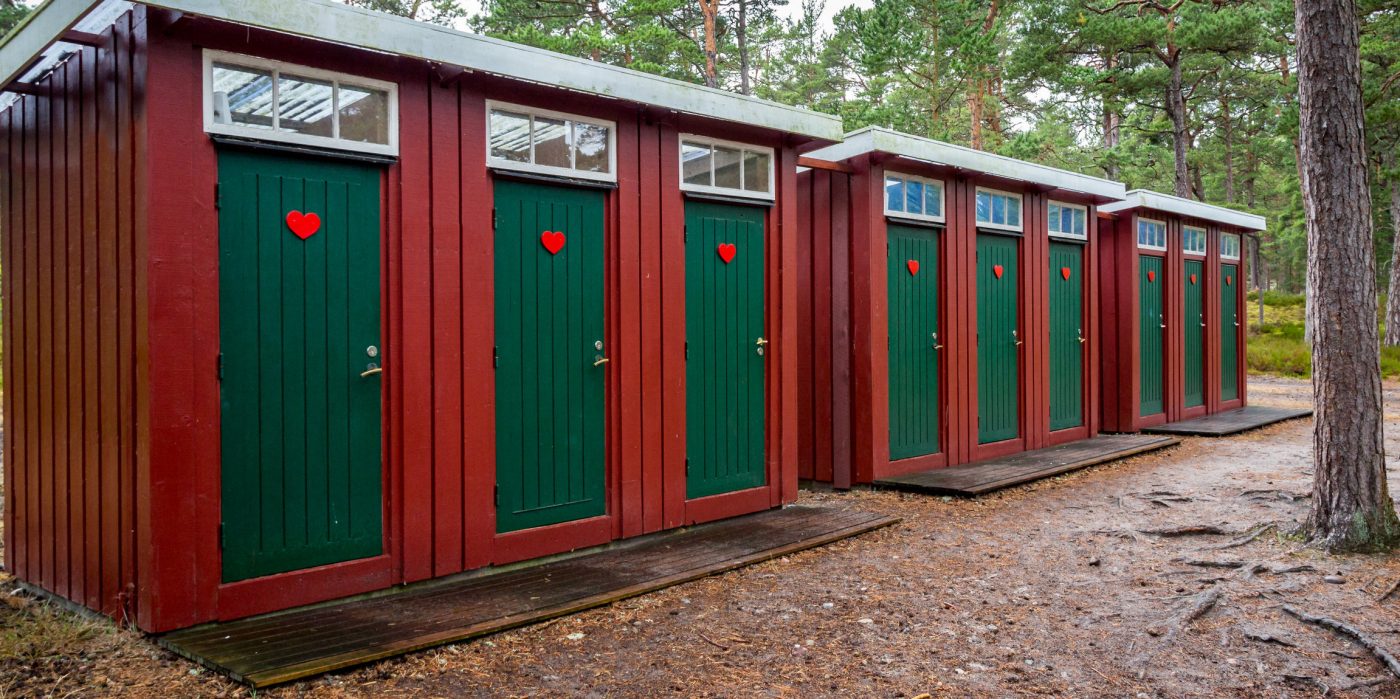 Toilet block & equipment room on Weasyfix foundation screws
Would you like to build a toilet block without concrete foundations?
The right Weasyfix foundation screw exists to match your requirements!
SPECIFIC ADVANTAGES
Why use Weasyfix screws?
A pool house, toilet blocks, an air-conditioning room or just a basic control cabinet. All of that requires multiple connections to and from the outside.
Weasyfix foundation screws are used to build raised equipment rooms, ventilated from underneath, on galvanized steel or wooden structures.
The cables and pipes can be routed underneath the building so that they can be precisely adapted to the position in which the devices are located.
Advantage 1: Weasyfix foundation screws free up the underside of the equipment rooms and allow for the passage of cables and pipes.
Advantage 2: No cables or pipes in the equipment room and a layout that can evolve over time.
Discover our solutions
Our adapted solutions
Projects & creations
Toilet block
Do you have a project? Get a free estimate via our online form