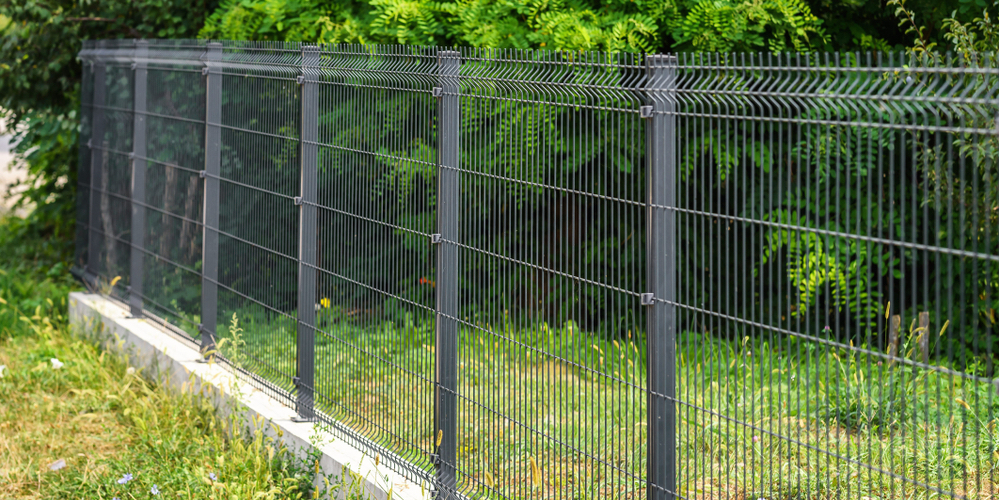 Fence on Weasyfix foundation screws
Do you want to build a fence without concrete?
The right Weasyfix foundation screw exists to match your requirements!
Specific advantages
Why use Weasyfix screws?
Weasyfix has developed a whole range of garden piles for the purpose.
The piles and connectors for fences allow you to benefit from the advantages of a construction without concrete foundations regardless of the materials used.
Advantage 1: For low fences, one hollow screw per post is sufficient, economical and fast.
Advantage 2: For high fences, two hollow screws per post and invisible struts deliver great strength.
Discover our solutions
Our suitable solutions
Do you have a project? Get a free estimate via our online form