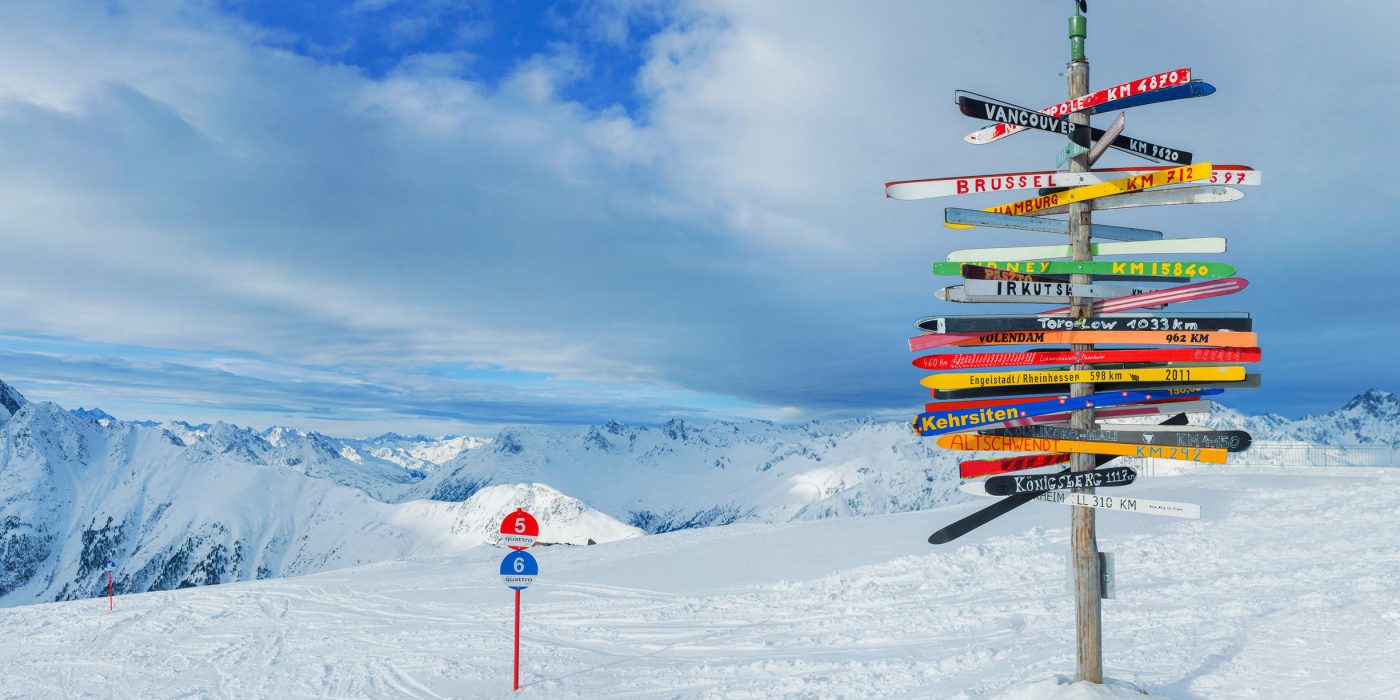 Ski piste signpost on Weasyfix foundation screws
Do you want to build a ski piste signpost without concrete foundations?
The right Weasyfix foundation screw exists to match your requirements!
Specific advantages
Why use Weasyfix screws?
Weasyfix has developed solutions adapted to ski piste signposts mounted on wooden or metal posts.
We also offers solutions for larger posts subjected to higher lateral forces.
Advantage 1: Easy to implement even by one person.

Advantage 2: No need to use concrete and can be positioned according to the expected depth of snow.

Discover our solutions
Our adapted solutions
Projects & creations
Signposts on ski pistes & tracks
Do you have a project? Get a free estimate via our online form