Slalom start gate on Weasyfix foundation screws
Installing a slalom start gate without concrete foundations on Weasyfix foundation screws.
The concrete-less construction is attached in a stable way even on difficult terrain thanks to Weasyfix foundation screws and connectors.
Avoid tedious work and implement your projects in the blinking of an eye!
1

/3
Creating a slalom starting gate
Thanks to Weasyfix foundation screws, the project was completed quickly and in an aesthetic way!

Adaptability of the concept
Weasyfix foundation piles adapt perfectly to the unique characteristics of the terrain (steep slopes, cramped spaces, difficult to access areas, etc.).
In addition, Weasyfix solutions make it possible to work in all weather, in arid soil in the summer or snow-covered ground in the winter.

Close-up of connectors
Installing Weasyfix foundation screws and connectors to support the construction without concrete.
For this creation, BASE 3 GALVA® (C25) connectors were used.
The reinforced fastening system makes it possible to bear greater loads.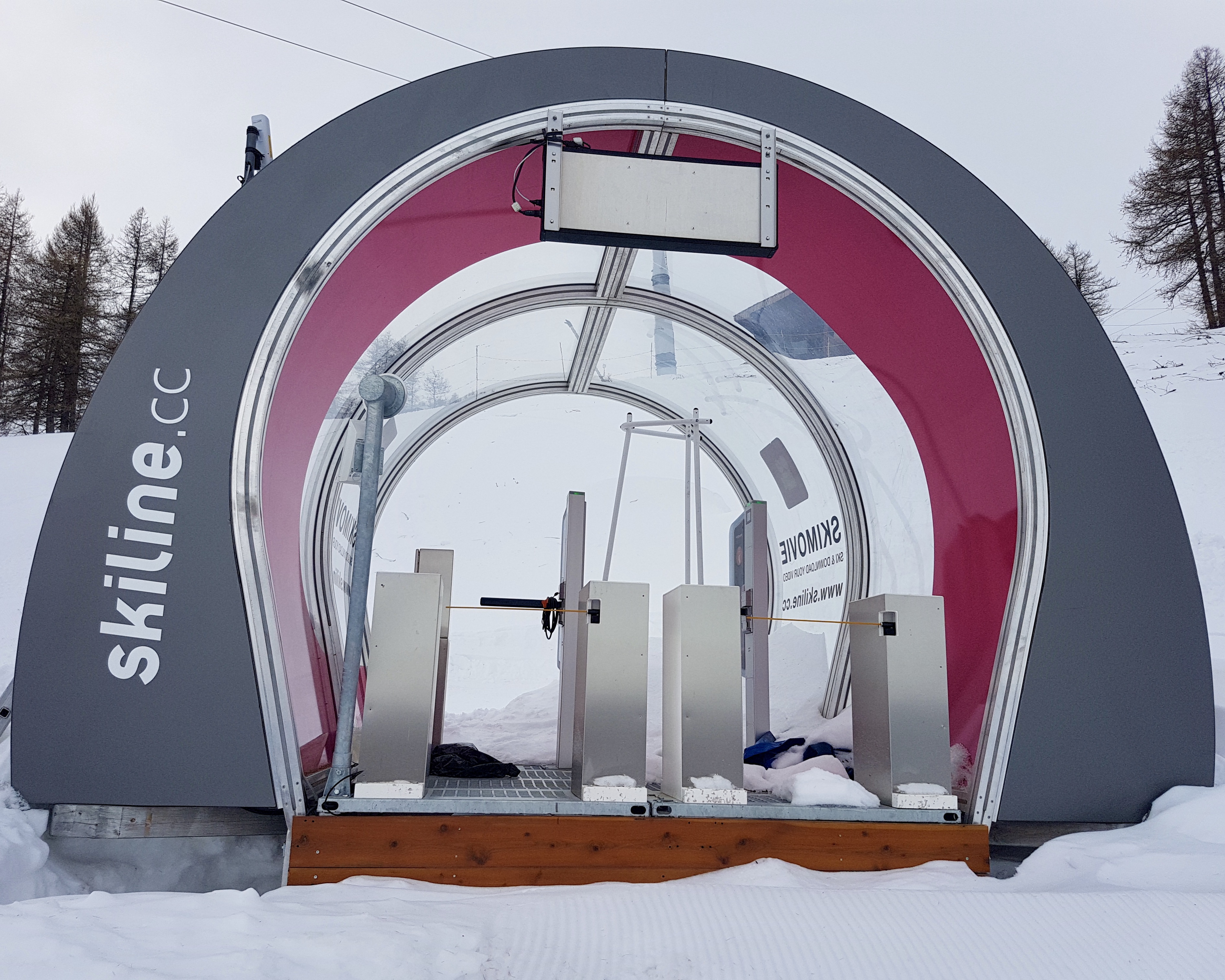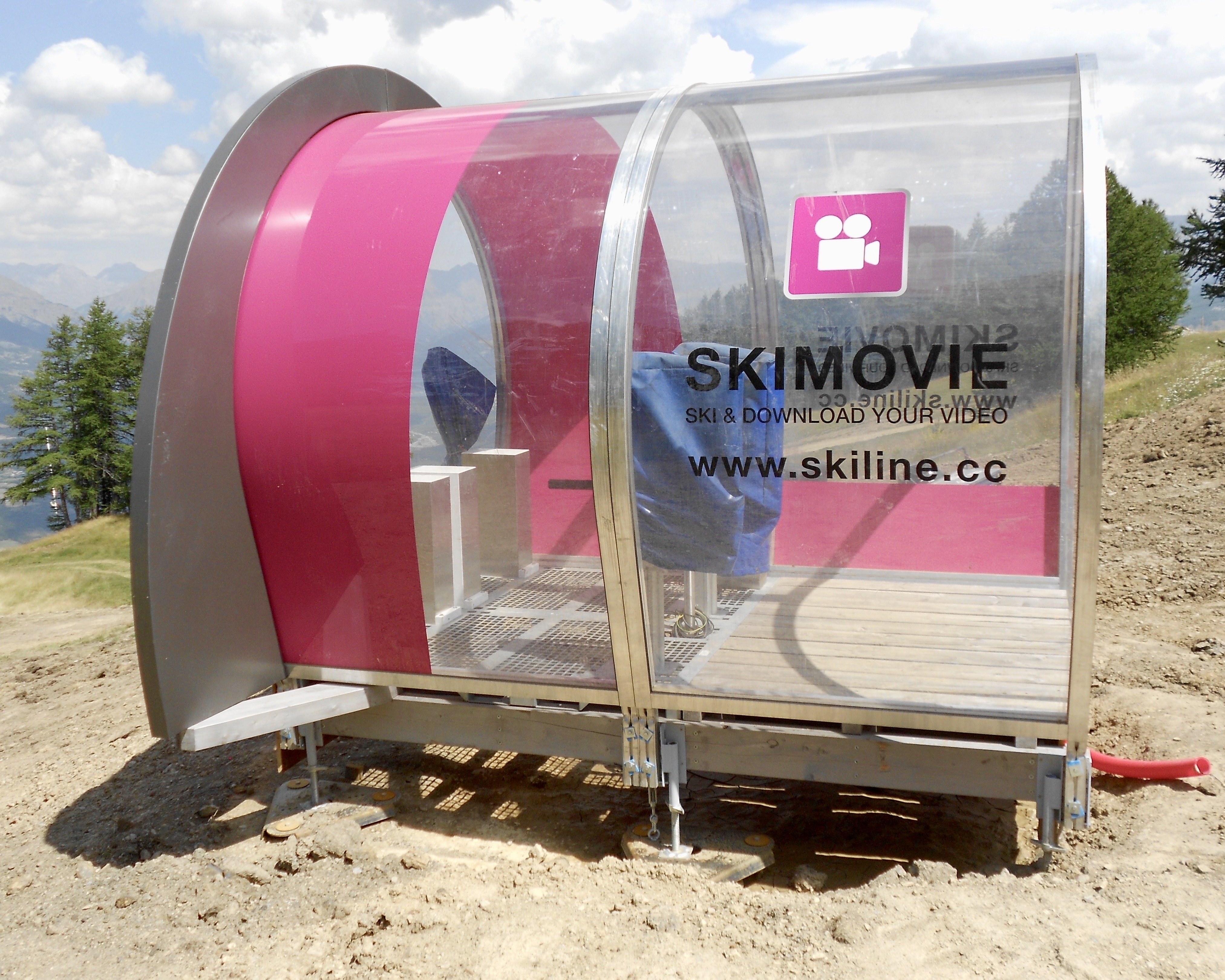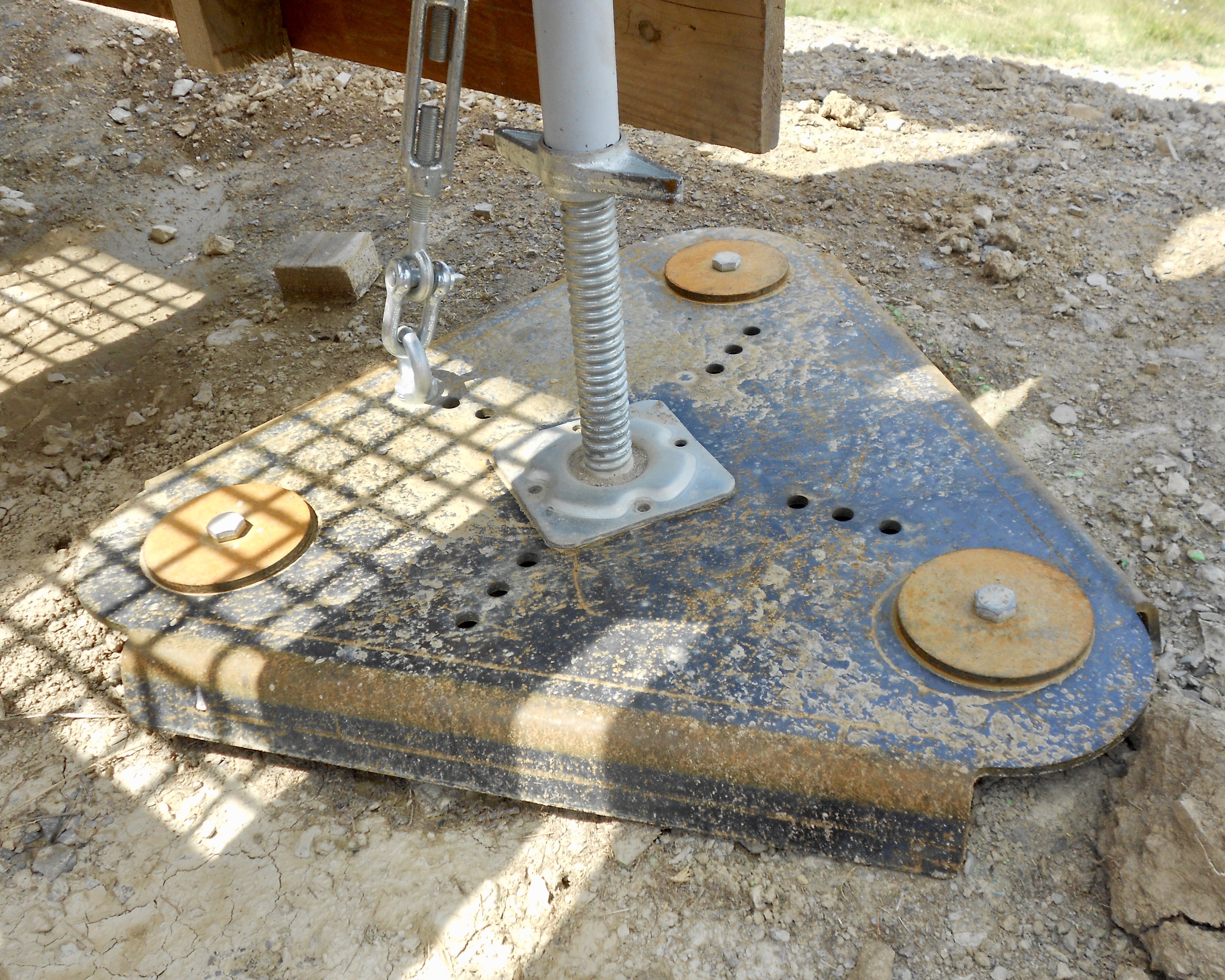 Discover our solutions
Weasyfix provides advice
Creations on foundation screws
See other creations
Discover beautiful constructions built on Weasyfix foundation screws without the use of any concrete

Do you have a project? Get a free estimate via our online form