Snow dome on Weasyfix foundation screws
An exceptional creation on Weasyfix foundation screws which was built in Meribel (France) in 2018.
Weasyfix took part in a promotional project aimed at building a transparent dome, without concrete for the new Porsche out on the piste!
Unusual history
See the photos of the project
1

/7
Unusual construction of a transparent, concrete-less dome
Here are several steps involved in the creation using Weasyfix foundation screws.

Hole in the ground
It is essential to pre-drill a hole in the ground in order to guarantee good penetration of the Weasyfix foundation screw into the soil.

Machine installation
Once the Weasyfix foundation screw is in place, the machine helps ensure the vertical position of the creation without concrete.

Levelling
The accuracy of the levelling is ensured by:

- A spirit level built into the top of the WeasyHead (F7)

- The Laser-Fix (F10) which enables uniform levelling

Final adjustments
Once the Weasyfix foundation piles have been installed, it is possible to make fine adjustments to the height, the laterality and even the inclination with the aid of the Wood Basic 3D (C3) component.

Structure delivered by helicopter
The rest of the structure was delivered directly by helicopter.

Results of the creation on Weasyfix foundation screws
A breathtaking result – especially if we tell you that the construction was completed in just one day!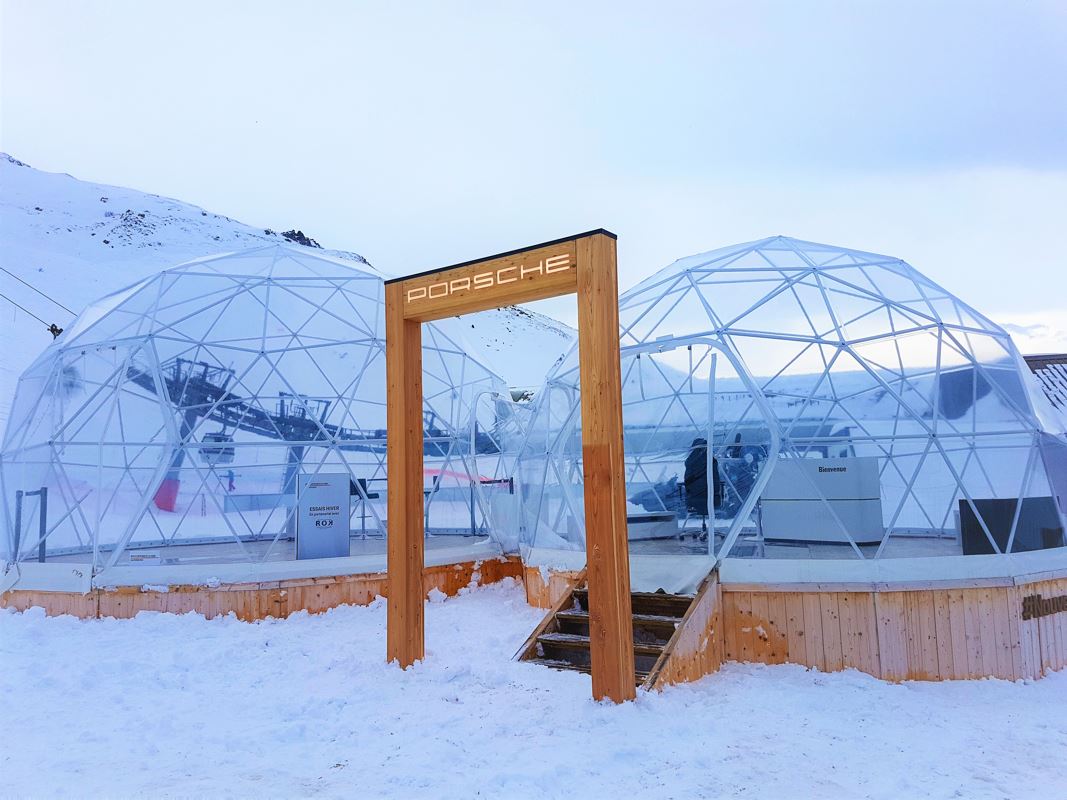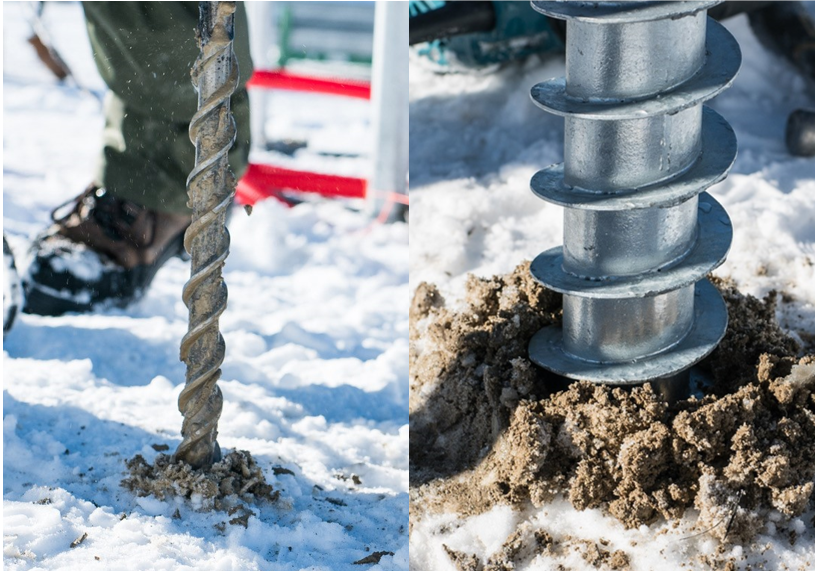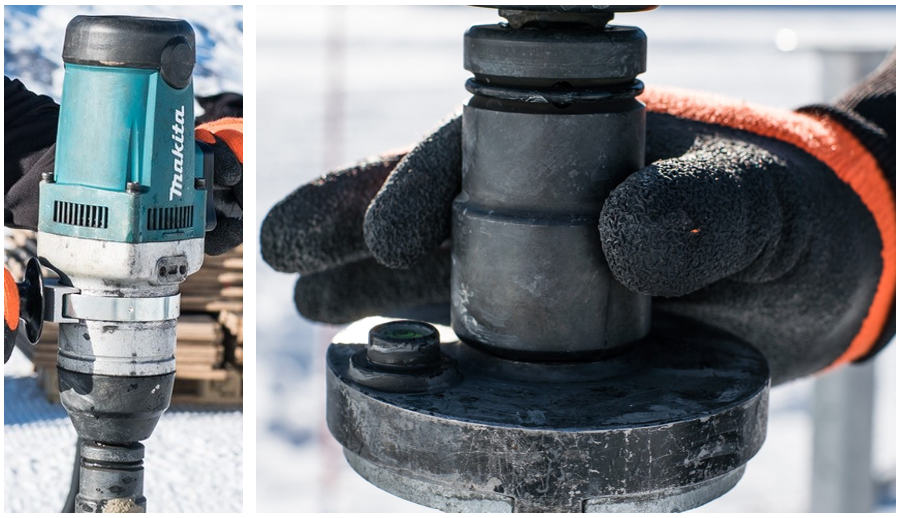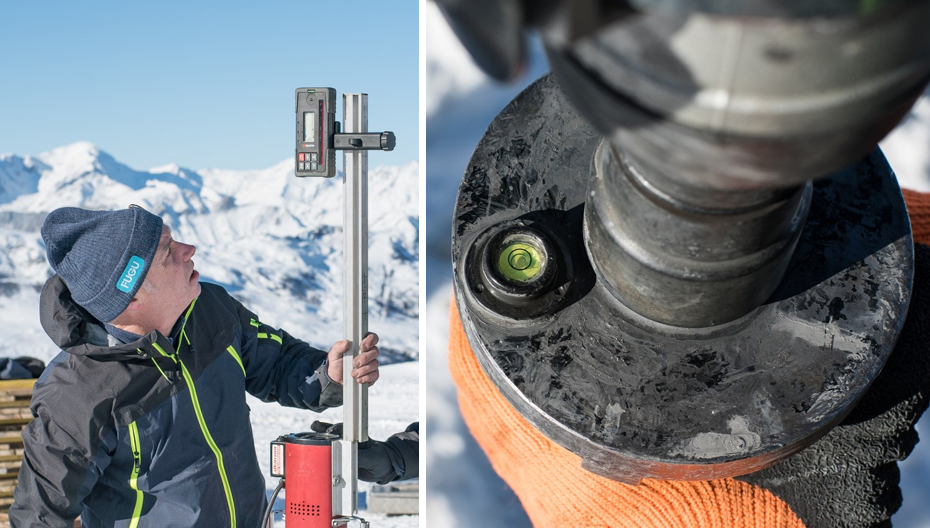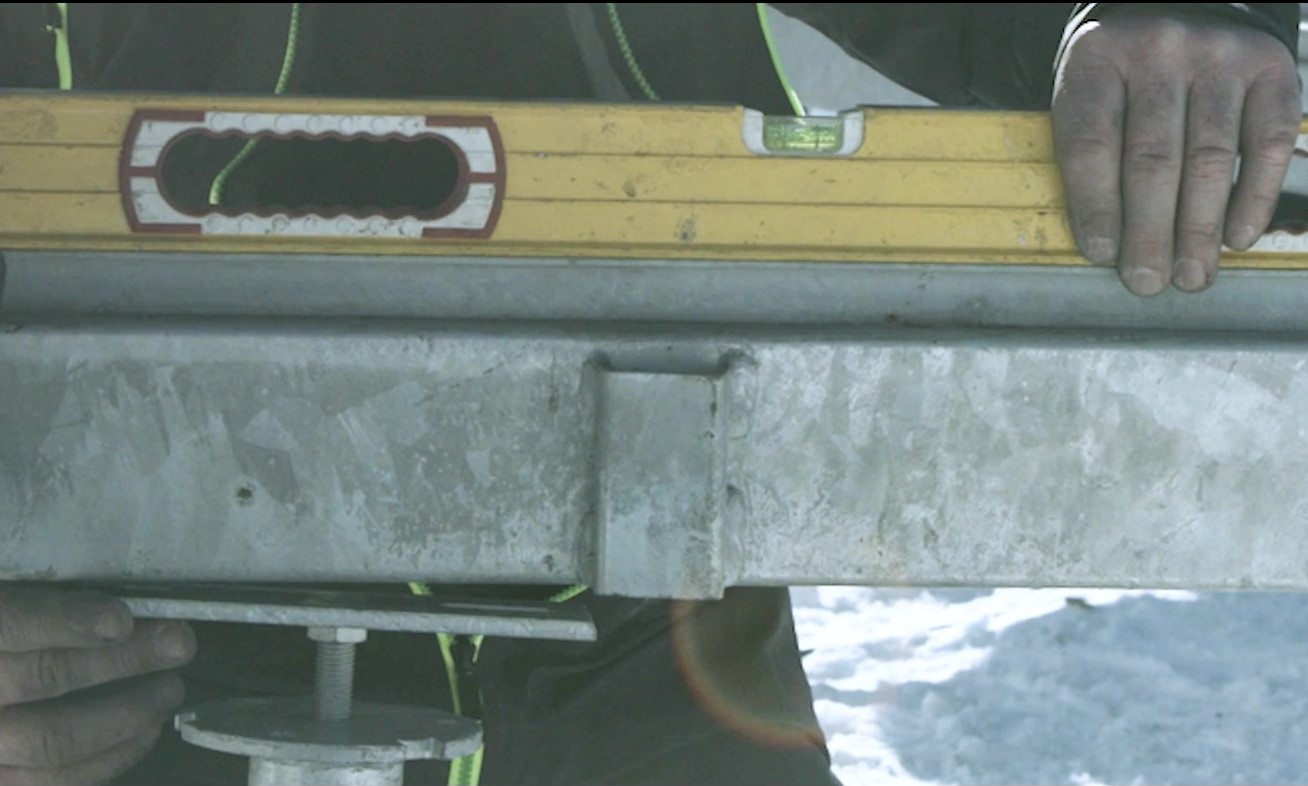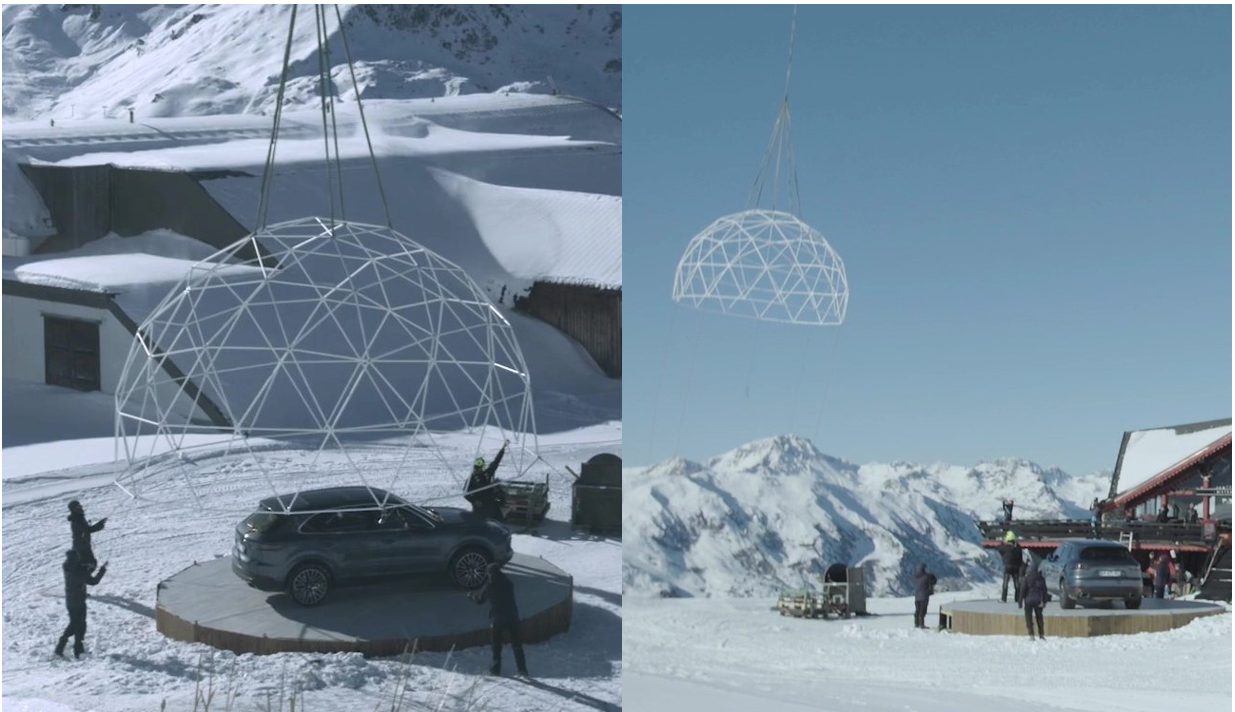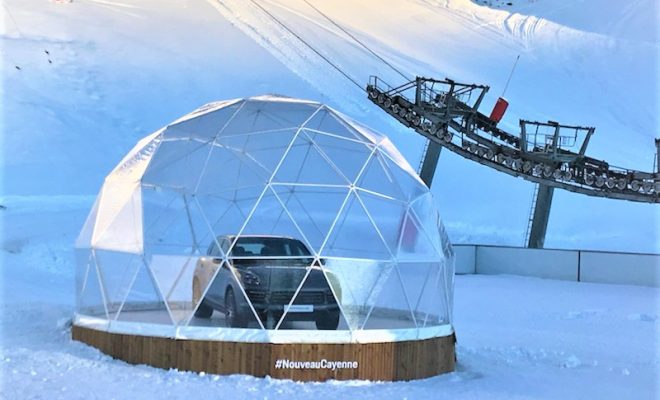 Discover our solutions
Weasyfix provides advice
Non-standard solution
Products used
Creations on foundation screws
See other creations
Discover beautiful constructions built on Weasyfix foundation screws without concrete foundations

Do you have a project? Get a free estimate via our online form