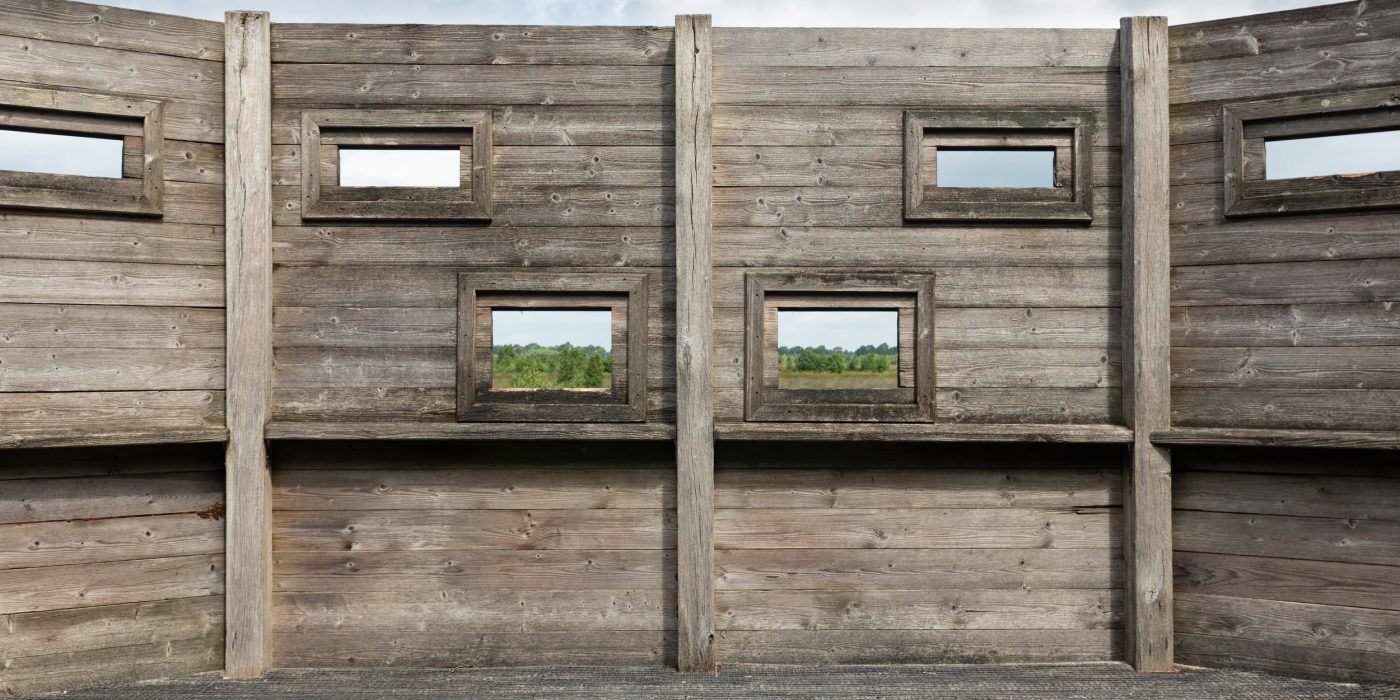 Birdwatching screen on Weasyfix foundation screws
Would you like to build a birdwatching screen without concrete?
The right Weasyfix foundation screw exists to match your requirements!
Specific advantages
Why use Weasyfix screws?
Constructions for hunters and fishermen, often built in humid, isolated and/or difficult-to-access areas, must respect the environment.
Whether used for shelters, hides or birdwatching screens, our ground screws always make installation easier.
Advantage 1: the installation equipment and Weasyfix foundation screws are easy to transport and can be used in isolated areas.
Advantage 2: The use of portable pneumatic tools avoids the risk of getting bogged down or electrocuted.
Discover our solutions
Our adapted solutions
Projects & creations
A birdwatching screen
Do you have a project? Get a free estimate via our online form