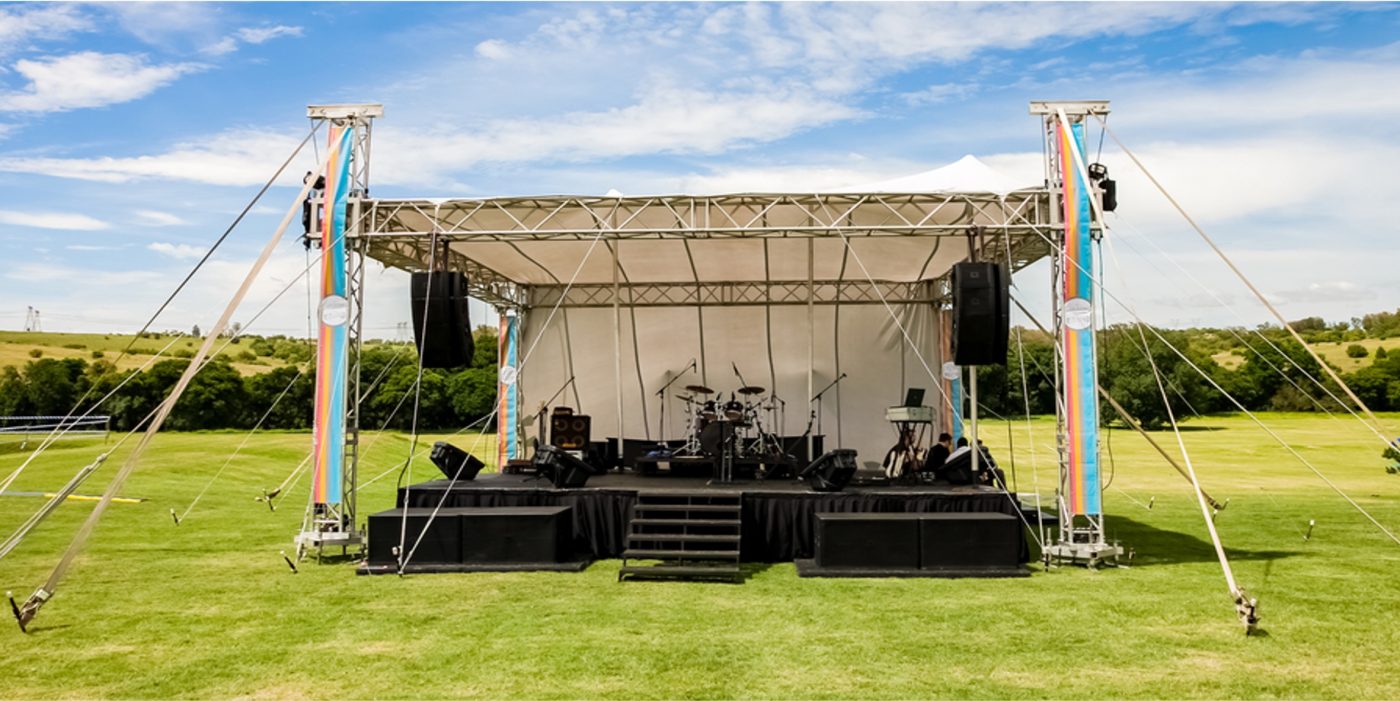 Temporary structures on Weasyfix foundation screws
Would you like to build a temporary construction without the use of concrete?
The right Weasyfix foundation screw exists to match your requirements!
Specific advantages
Why use Weasyfix screws?
The world is changing ever more quickly, and temporary construction projects have experienced strong growth.
These days, they come in the form of sophisticated structures that have to meet the classic constraints of construction.
Weasyfix foundation screws are suitable for all types of terrain, with accessories that guarantee the stability and comfort of the construction.
After disassembly, the ground is returned to its initial state without having to do anything.
Advantage 1: quick and easy assembly and disassembly thanks to a portable machine.
Advantage 2: the foundation screws make it possible to raise the structure if necessary.
Discover our solutions
Our adapted solutions
Projects & creations
Temporary constructions
Do you have a project? Get a free estimate via our online form