Speed display panel on Weasyfix foundation screws
Creation of a display panel without concrete, thanks to Weasyfix foundation screws.
Weasyfix has developed solutions suitable for display panels mounted on wooden or metal posts, without concrete.
Weasyfix foundation screws and connectors adapt perfectly to the type of soil in question and the specific constraints of the panel.
The concrete-less construction is reinforced by stabilizing connectors.
1

/3
Installing foundation screws for a display panel
Regardless of the time and season, Weasyfix foundation screws are designed to withstand changes in temperature.
They are driven by more than 60 cm into the ground so that they are not affected by frost.

Zoom in on foundation screws & connectors
The BASE 3 GALVA® (C25) connector is used to attach the post with the aid of three solid screws.
The special feature of this connector lies in its capacity to further stabilize structures without concrete such as individual posts.

Summer view
The installations are anchored well into the ground.
The sloping terrain does not represent any constraints.


Thanks to Weasyfix foundation screws, the display panels were installed in a fast and aesthetic way!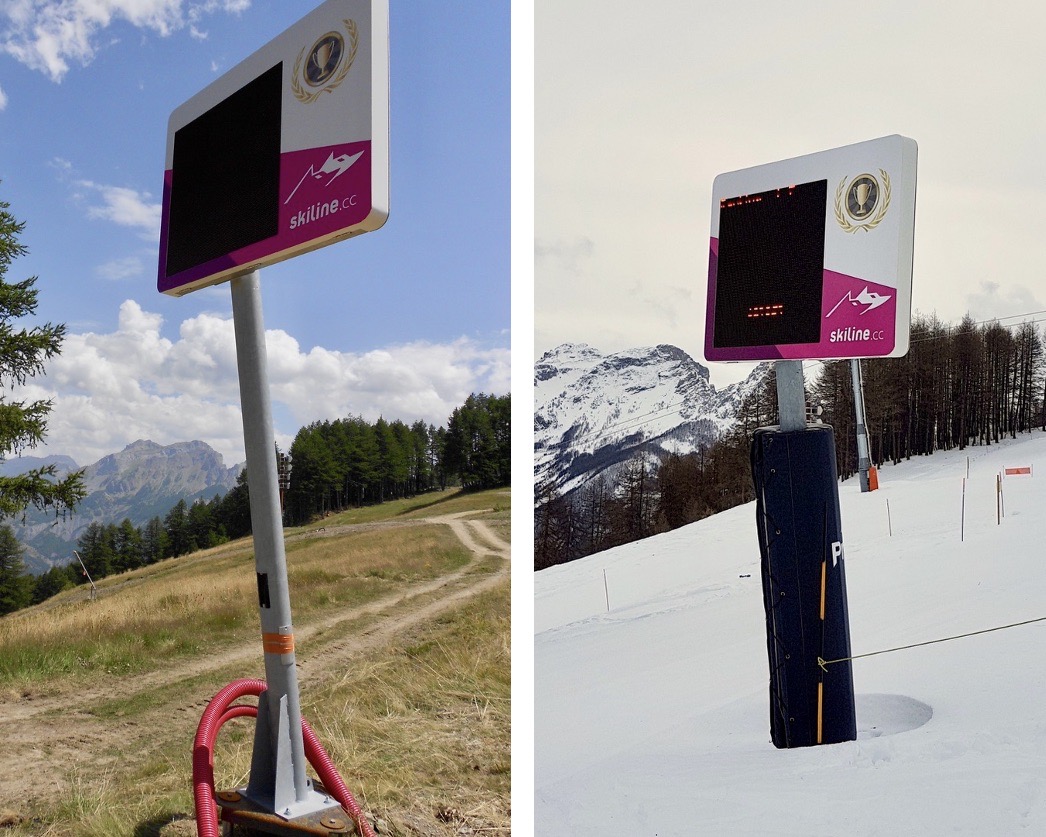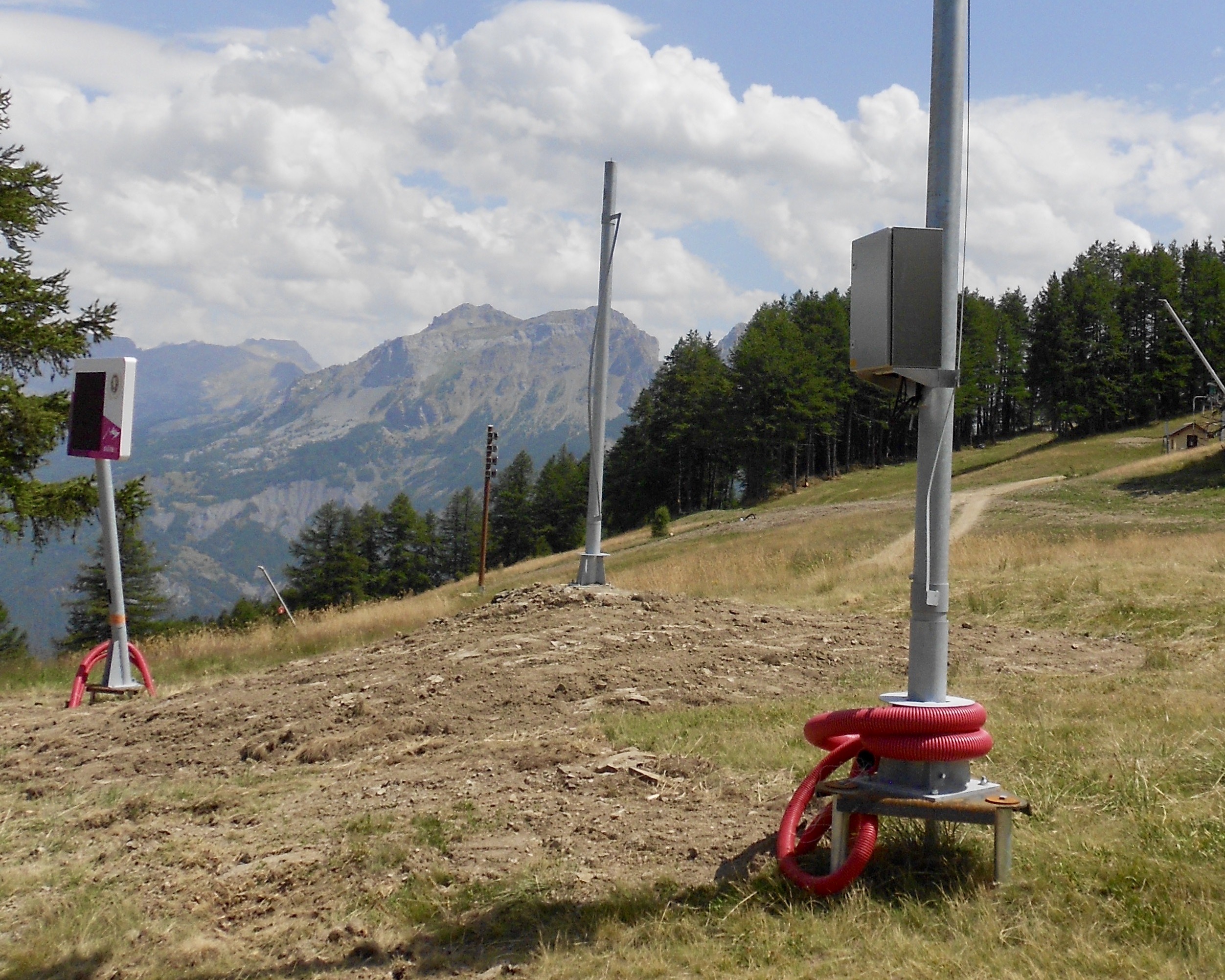 Discover our solutions
Weasyfix provides advice
Creations on foundation screws
See other creations
Discover beautiful constructions built on Weasyfix foundation screws without the use of any concrete

Do you have a project? Get a free estimate via our online form