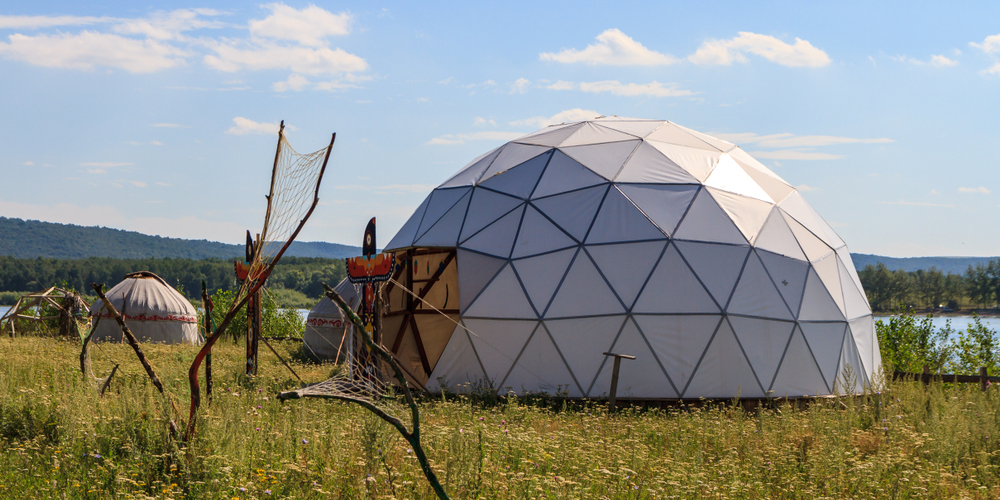 Unusual structures on Weasyfix foundation screws
Would you like to build an unusual structure without the use of concrete?
The right Weasyfix foundation screw exists to match your requirements!
SPECIFIC ADVANTAGES
Why use Weasyfix screws?
In fashion for several years, these constructions are designed for enjoying unique experiences owing to their shape and the environment in which they are erected.
Weasyfix foundation screws are lightweight and can be installed with the aid of a portable machine.
In certain cases, almost 1 cubic meter of concrete is replaced by 5 kg of steel.
So they are ideal for remote areas that are difficult to access.
Combined with an adapted connector, they ensure unique construction freedom.
Advantage 1: Weasyfix foundation screws make it possible to work in remote and steep locations.
Advantage 2: With its wide range of connectors, Weasyfix enables great construction freedom.
Discover our solutions
Our adapted solutions
Projects & creations
Unusual structures
Do you have a project? Get a free estimate via our online form