Floorless construction on Weasyfix foundation screws
Creation of Light Leisure Homes (LLH): concrete-less lightweight constructions with a wooden frame structure such as huts, tiny houses or chalets on Weasyfix foundation screws.
Weasyfix offers solutions adapted to customer requests.
Weasyfix foundation screws facilitate the installation of these comfortable and challenging constructions in areas which are often remote and difficult to access.
An individual analysis of each project allows us to propose specific solutions adapted to the different technical and aesthetic constraints.
1

/2
Installing a project on sloping land
For this creation, Weasyfix foundation screws of different sizes were used to adapt the construction to the difference in level.
A longer Weasyfix foundation screw was used to compensate for the different levels, and also reach soil that had a better load-bearing capacity.


Thanks to the Weasyfix solutions, the sloping ground presented no difficulties to anchoring the hut's foundations.

Respecting the environment with a construction without concrete foundations
Weasyfix solutions are eco-friendly.
The use of Weasyfix foundation screws does not alter the permeability of the soil.

Installing Weasyfix foundation piles beneath the hut does not require any heavy machinery.
No earthworks or digging required, the Weasyfix foundation screw adapts to the surrounding flora for a lightweight construction without concrete.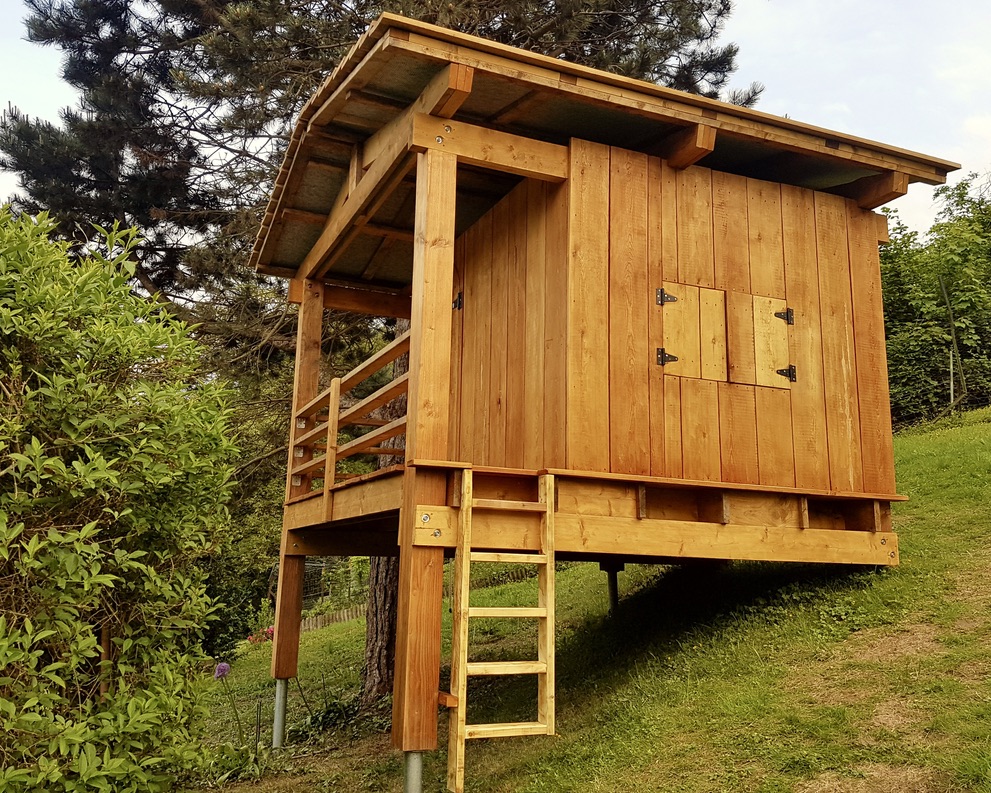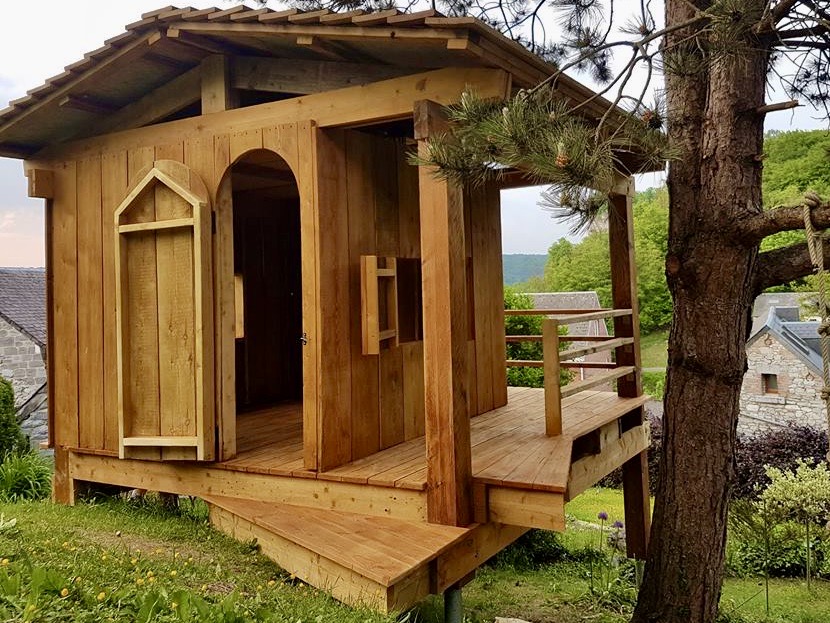 Creations on foundation screws
See other creations
Discover beautiful constructions built on Weasyfix foundation screws without the use of any concrete

Do you have a project? Get a free estimate via our online form